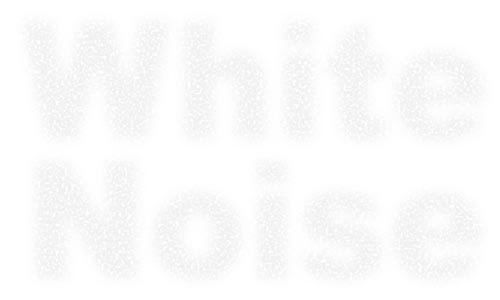 By Jordan D. White
I have a lot of fun making and recording music, and everyone once in a while, the urge just hits me to hop onto CoolEdit and whip up a little cover song. I've done quite a few as fully orchestrated A Cappella recordings... and by fully orchestrated, I mean that it's not just me singing the melody- it's me singing all the music. I've done a few others with my keyboard as accompaniment. More recently, I've been using my ukulele (along with whatever else I have about). All in all, it's just a fun way to pass an afternoon, and for now this is where they reside on wax-work. Enjoy!
The Songs:
Ukulele is for Covers:
A Cappella:
On Keyboard:
*I don't think drugs are actually good.