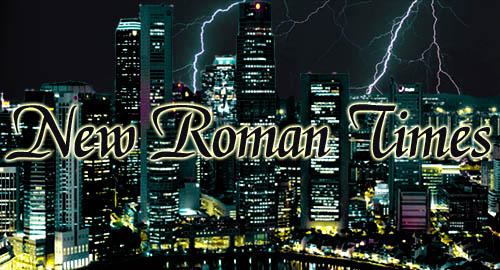 By Joshua Corin, Deric McNish & Jordan D. White
Welcome to New Rome, a typical American metropolis- dirty, crowded, crime ridden, and with more than it's share of secrets. To a newcomer it might seem a bit magical, but once you get to really know it, you realize... it is.
Deric McNish, Jordan D. White, and Joshua Corin have joined together to tell tales set in the dark, shadowy recesses of the city, creating a shared world of modern magic.