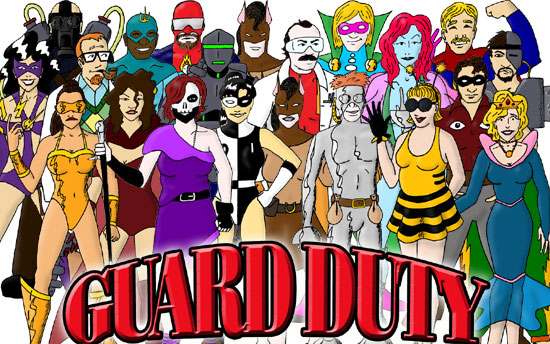 by Jordan D. White
The Earth Guard - the planet's most powerful heroes united in the common goal of protecting the innocent people of planet Earth and defending them from threats of all kinds. From the Guard Tower, their base of operations, they watch over the citizens and spring into action at any sign of danger. To that end, the Guard take shifts monitoring events all over the globe. Sooner or later, they all have to take a shift of… Guard Duty.
Guard Duty is a radio serial I created, the entirety of which takes place inside a superhero team's base while waiting for an emergency to occur. The first six episode series was done in the summer of 2005. The fifth and final series wrapped 50 episodes later in late Spring, 2007.
The audio recordings of the series can be found here.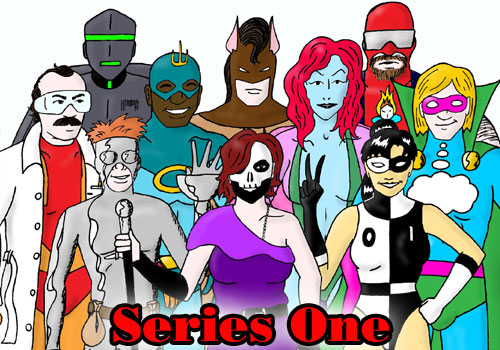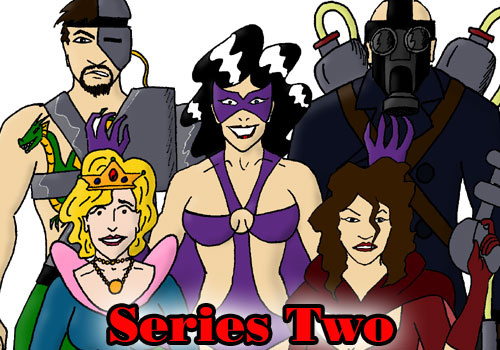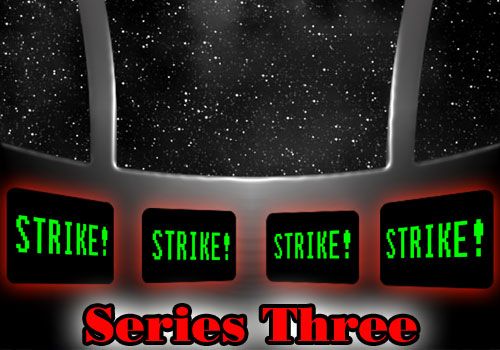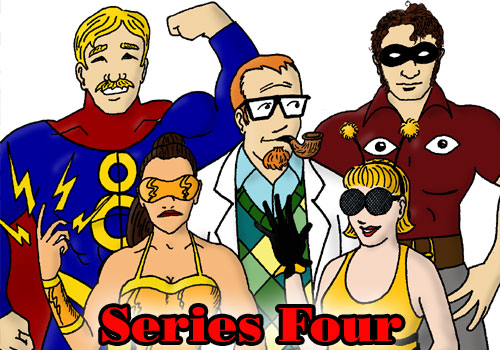 To Be Continued Next Season...