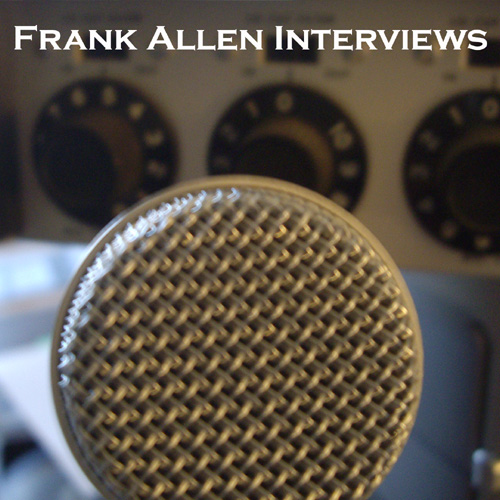 Created by Jordan D. White
Fresh off his smash hit shows Tract or Fiction? and Debatitorium, Frank Allen joined the Cast in Wax podcast knowing he could bring the type of insight to the program that only a show host of his calibur carried with him. As such, Frank picked up his trusty microphone and decided to become an investigative interviewer like none other. Exposing the truths his interviewees are sometimes uncomfortable to admit, Frank Allen Interviews is as hard hitting an interview as is humanly possible without actually phycially hitting someone hard.
All episodes are in MP3 format. Right click to save.
Episodes: